Welcome to BASETBL office furniture store!
WHO WE ARE?
We are a office chairs manufacturers in China, which was established in 2015.
Like most production enterprises, we put almost all our energy into producing office furniture for other international enterprises in the early stage of operation.
After three years of development and precipitation, we have gained many stable customers from worldwide.
In the process of producing products for our buyers, we are also constantly learning how to meet the needs and make products that truly satisfy consumers.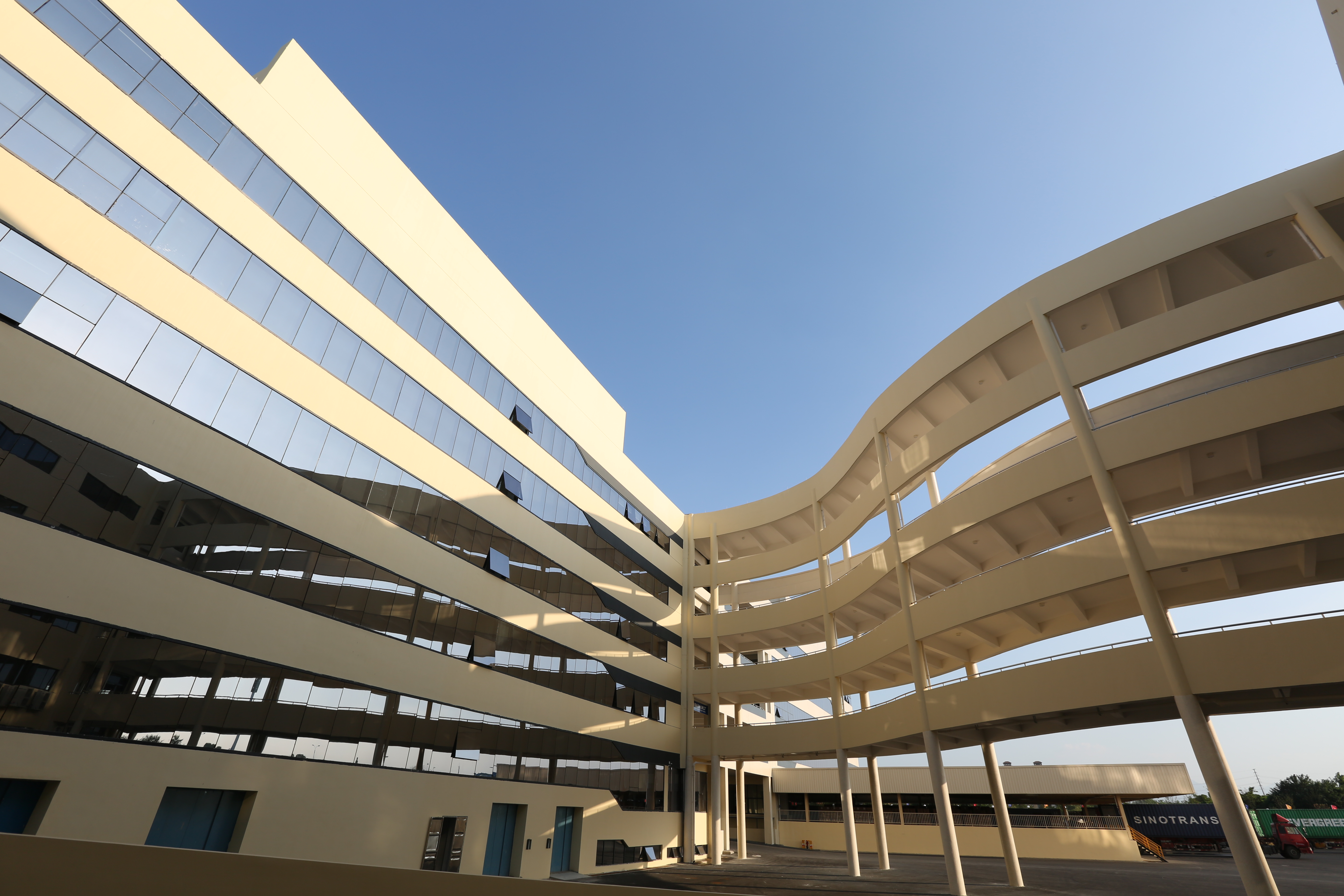 In 2018, our department became independent, focusing on providing simple design and reliable quality office chairs, desks and other furniture products for consumers in the UK and European markets.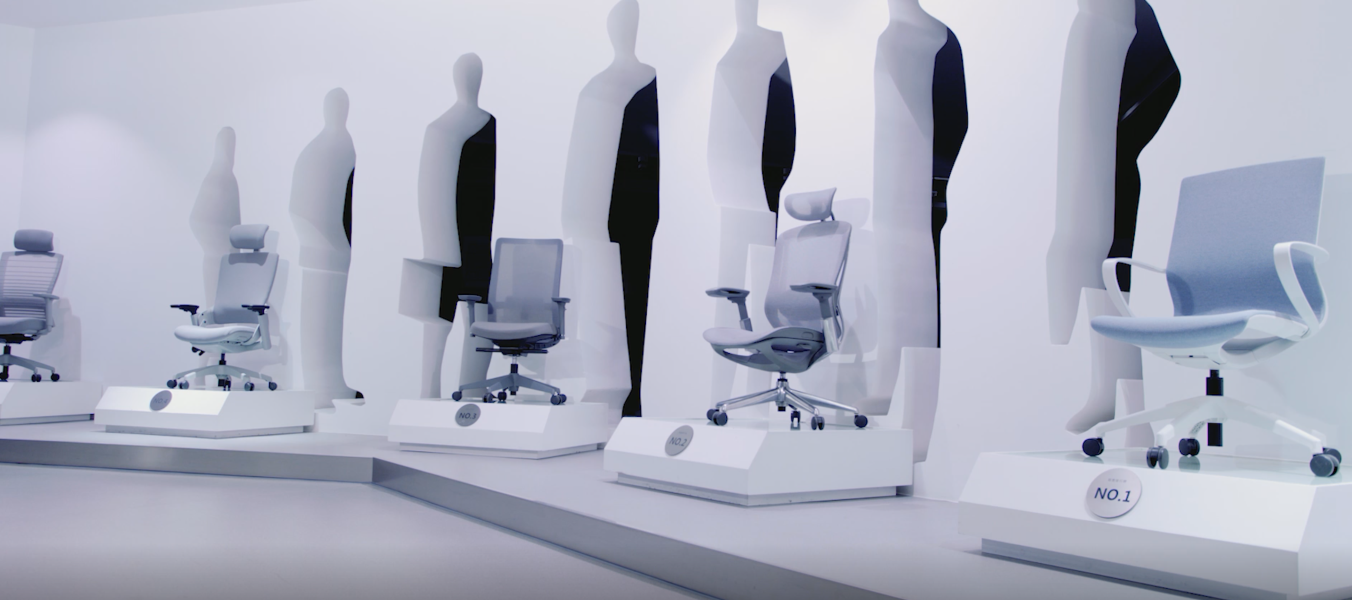 WHAT WE FOCUS ON?
We have been committed to providing consumers with more comfortable, reliable and affordable office furniture to help consumers improve their work experience and environment.
While assisting every consumer to generate more value for the society, we also hope to pay more attention to their daily work health.
In addition to maintaining the direction we adhere to, we are also constantly listening to the voices of consumers.
After we launch each product, we will improve our products through every feedback from consumers.
When most consumers think that our products are deficient in a certain aspect, we will improve it in a very short period of time, or provide corresponding alternatives.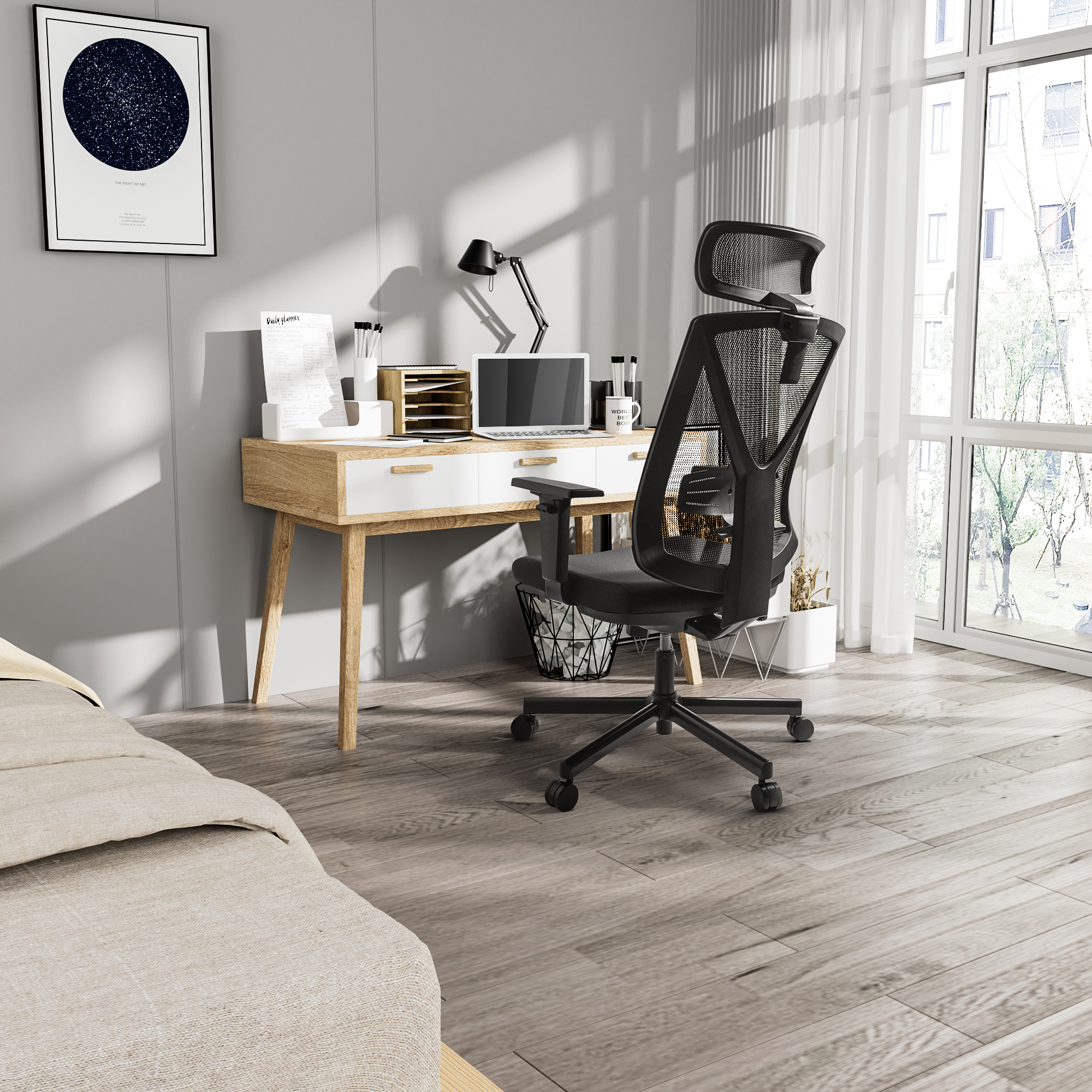 WHAT WE PROVIDE?
We currently have a total of over 10,000 sq.ft of storage space in the UK and Europe through our warehousing logistics partners.
And our products are delivered to consumers through local logistics companies, and the average delivery time is controlled within 3-5 days.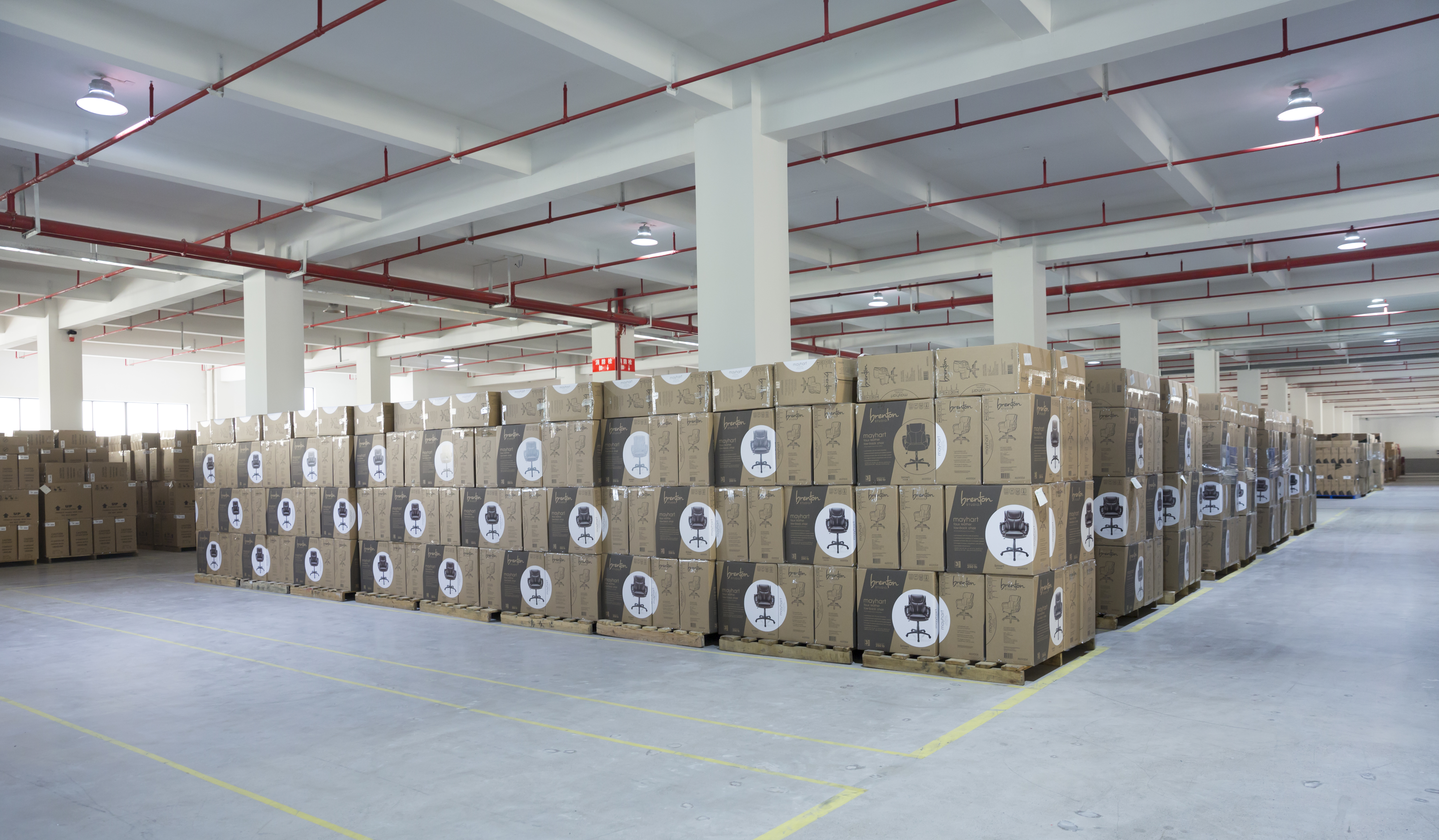 Through our service, we provide consumers with 30-days return, 1-year warranty, and lifetime technical and hardware support.
Give consumers more peace of mind when using the product, because you just need to know that whenever you contact us, we are sure to respond, and we are always on your side and thinking of you.

Deutsche Adresse

PW INTERNATIONAL LOGISTICS CO., LIMITED
Am Pfahlgraben 4-10
35415 Pohlheim
(PW-CZ)tiffany
017662018220